On December 18th 1703,  the first entry in the church register of Sainte Anne was recorded.  That was 300 years ago!!  Now that is something to celebrate!  The municipality was formed in 1878 - 125 years ago!!  From it's beginnings as a strategic post in the fur trading empire of New France to the vibrant community of today, with its canal, its shops, its welcoming waterfront restaurants and cafés ... there is cause to be proud and to rejoice!  As part of its anniversary festivities, various events are planned for the week of July 19 - 27, 2003.  Come and participate in what promises to be a fun filled week!!!

A commemorative book is also in the works, full of history, local anecdotes, old photographs ... It will be available in the Spring of 2003.
This angel, now found in the Regional museum of Vaudreuil-Soulanges, was one of  4 originally part of the pulpit of Sainte Anne's first stone church.

The Schedule of Activities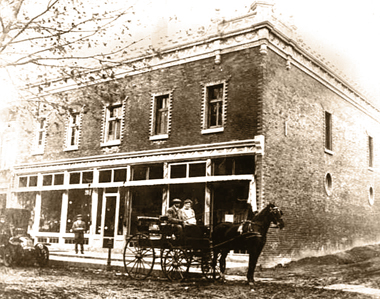 A Sainte Anne de Bellevue landmark,

the D'Aoust family store built by

Guisolphe D'Aoust opened its doors

in 1900.

Guisolphe D'Aoust

( 1879 - 1942)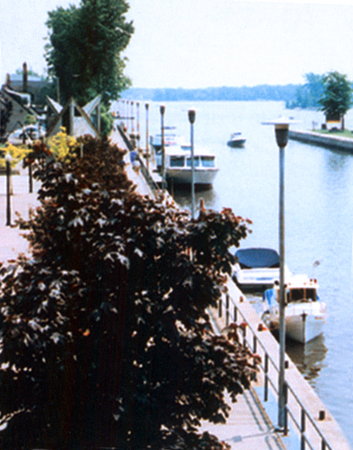 Site created by:

Michel Daoust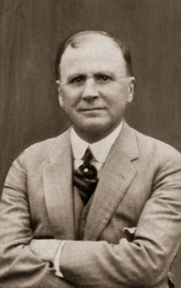 Preserving

Fort Senneville