EVENTS

Broadcast of the special mass

Release of the 300th Anniversary Commemorative Book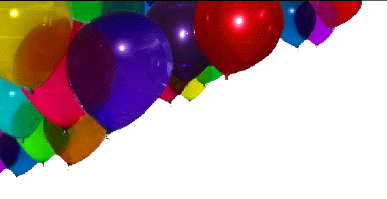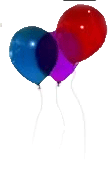 TIME

Tricentennial Mass celebrated with Cardinal J.C. Turcotte

Cruise on the Jacques Cartier - Dining and Dancing - $60/a person

Ste Anne to Carillon

Cocktail with dignitaries (by invitation only)

Open air concert by the Metropolitan Orchestra



Festivities for the 300th Anniversary of the Parish

Program may be subject to changes

Sainte Anne Singers Vocal Group

Show featuring our Local Talent (rock. jazz, folk, classical etc)

Religious Procession, followed by mass

Reunion Evening!

Dinner Show with invited guest: Pierre Lalonde

First part: Gospel or Les Feux Follets

Mass / Old Photos Exhibit

Old-Fashioned Picnic (bring your own food!)

Show presented by the First Nations

from Sainte Anne Hospital to John Abbott

"LE GROUP SHOW" bright colorful entertainment!

Royal Mounted Police Show

Everyone is welcomed!!

For Information call: 457-1605 / 457-5499




= A period costume day

We welcome everyone to celebrate by dressing up on July 14, 20, 26, 27!!!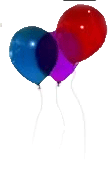 Special religious celebrations in other community churches

Church of Ste Anne: café-brioches - piano/flute concert - André Cyr

Demonstrations of traditional tools and crafts.


All events are FREE except those indicated with a $